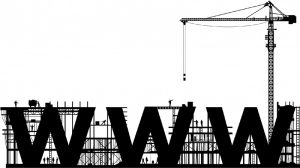 C-Inc., I.T. is a full service shop for your website development needs including…
Custom Website Designs
Existing Website Updates
Hosting & Email Services
SEO Optimization
Social Media Marketing
HTML, Java, Flash, PHP
Custom Website Designs
Below we have listed a few of the most important aspects to consider when developing a website.
Price – A big concern with most clients and can easily be addressed by setting up a "budget" for the project. We have designed custom sites ranging from $150 – $5000+ based on content so we can accommodate most clients budgets.
Message & Content – A website is a 24/7 access extension of your company and yourself, so take some time and think about what you want it to convey and express! Incorporating any brochures or promotional materials is always a good start. This allows the "look and feel" of your business to be evident throughout the entire process.
Simplicity – A good website is "useful" yet "simple" with information that appeals to it's visitors in easy to find sections.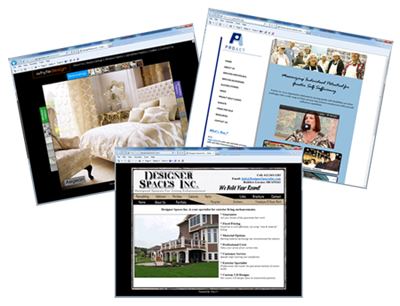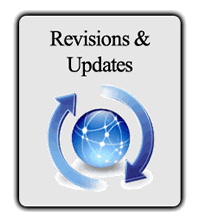 Existing Website Updates
Today's internet is always evolving, there is no way to ignore it anymore. What is hip and trending today is gone tomorrow unless it evolves with the internet. The reason? Competition! MSN vs. Yahoo vs. AOL vs. Google, MySpace vs Facebook though that battle has been won and over for awhile now.
The main point is that competition breeds change and evolution. Your website and online marketing must evolve with the times and strive to stay current on new trends and technologies that are coming down the pipeline. More often than not, most of these trends can help increase your business efficiency.
Keeping your website update-to-date is important for your customers as well as one of the most crucial items regarding online marketing and search engine placement. Website's that are updated more often will receive a higher page listing/ranking than other sites of similar search criteria's.
There can be multiple ways to update your website such as general updates, specials, calendar events, etc…
C-Inc., I.T. can help support with most website updates including use of most Content Management Systems (CMS) like WordPress, Joomla, Drupal and more!
SEO Optimization
Do you have proper keywords? Are you link building in the approved way?
Do you want to focus on Google, Bing, Yahoo, AOL, Ask, etc…, etc…
All valid questions and each very unique in their own way. Google's new algorithm (Hummingbird) has been a major change to their search listing criteria, the first of it's size since roughly 2001. Keywords, external links and page ranks are just a couple of the 200+ major "ingredients" used in Hummingbird to help determine search listings.
Our Research & Development (R&D) team is busy staying up-to-date with all the latest SEO specifics. Our experience has shown that each client is unique and therefore each clients marketing strategy must be unique to their profession.
We offer a FREE ANALYSIS to get a basis for where your company currently sits. From there we can determine a plan of action and begin to help implement that plan.
Social Media Marketing
Did you know social media is the number one daily activity among Americans, topping time spent on email and Google?
According to Fast Company, 93% of marketers use social media to promote their business.
Social media is BIG and only getting bigger. If you are not marketing on it, you are likely missing a large chunk of your target consumers.
C-Inc., I.T. can help to determine which methods will help grow your company in the direction you want.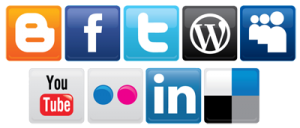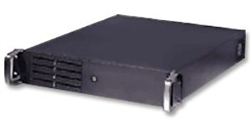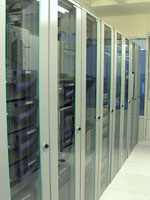 Hosting & Email Services
Our server is located within a secured facility with a direct connection into the national internet backbone grid. Our server is completely private with only C-Inc., I.T. clients website's located on it.
Hosting Packages Include:
Outright Ownership
CPanel Interface
FTP Access Service
Unlimited space and access to your site (deluxe package)
"Real Time" Statistical and "hit" reports
E-mail – Tech support
E-mail redirection so you can use "anything@yourdomain.com" for e-mail addressing.
Domain Name Support
24/7 Technical Support
Domain Registration
Establishing a web site takes more then just someone to create the website itself, there are two other key issues that are required. You need to choose a "domain name" which is the name that is listed in the www.Domainname.com Internet address. And you also need a hosting company to provide your with your "Virtual" office space.
Domain Registration:
The power of your own domain name is in it's ability to bring people to your web site from the "real world." Picture it displayed at the bottom of your ads, on your business cards…. part of your e-mail address!
The cost of a domain registration is $20.00 per year and can easily be set up at any time.