Computer & Website Services
Commercial & Residential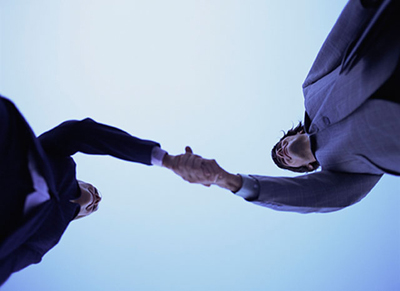 Welcome To C-Inc., I.T.
C-Inc., I.T. provides quality computer and website services for small and medium sized business in addition to home users in the greater Minneapolis and St. Paul Metro area.
Most of all the focus to…
Provide Top-Notch Technology Services
Build Long-Term Business Relationships
Give Clients Some Peace-Of-Mind
A Little About Us!
18 Years Industry Experience
Small & Medium Business Specialist
Custom Service Packages
Reliable & Flexible
Responsible & Accountable
Building Business Partnerships
Serving Twin City Metro
Some Of Our Services
Computer/Network Maintenance
Virus Protection & Removal
Backups – Automated Local & Cloud
Planning & Management
Design & Development
Marketing & Social Media
Hosting & Support Services
"I've worked with multiple "computer experts" over the years, but the best choice by far has been deciding to work with C–Inc., I.T. Ramey Cortinas is exceptionally reliable, very knowledgeable and what I appreciate best, are that his practical and common sense solutions perfectly fit the needs of my office."
– John Kempe, Family First Law Office
Technology changes very rapidly these days and thus it is hard to stay up-to-date on the newest computer and website service trends. Our technicians live and love I.T. so for us it is not just business as usual.
It is a PASSION!
How We Start…
1. Consultation & Investigation
Our initial consultation will consist of a sit-down discussion to inquire about the details of current requests. What is and what is not working regarding the technology and what services would be nice moving forward if available.
All this helps to provide solutions into the specific needs, answer any client questions and absolve concerns of how best to service those needs.
2. Recommendations & Planning
Based on the consultation results we can make recommendations as to the best services for the specific needs.
We also develop a plan of implementation and strategy to follow up and confirm the desired results.
3. Implementation & Review
Creating a strategy for implementation of the required services allows for a smooth development period with little to no speed bumps.
Communication and regular updates helps for a timely but proper implementation of the approved plan.
Let's Get Started!
How can we help you today?
In the event you are seeking help with both services, we recommend starting with the Computer Services.
We find it hard to service our websites if the computers are not working correctly. LOL
Or Call Us @ 651.387.6401